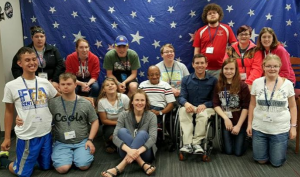 Students
What do you want to be when you grow up?" The time in your life when you have to come up with answers to this question is quickly approaching for you!
Parents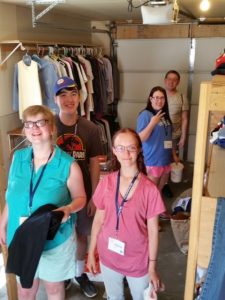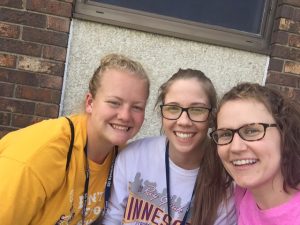 Are you ready to start the process of your student transitioning into the adult world?  With direction, support and a good plan, it can be a rewarding and successful journey!!
Schools
Help students "find their dreams", and provide opportunities for students to discover for themselves what they can do, or could possibly do with further education or training.