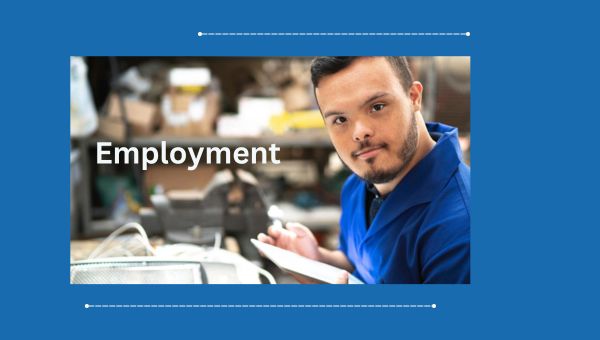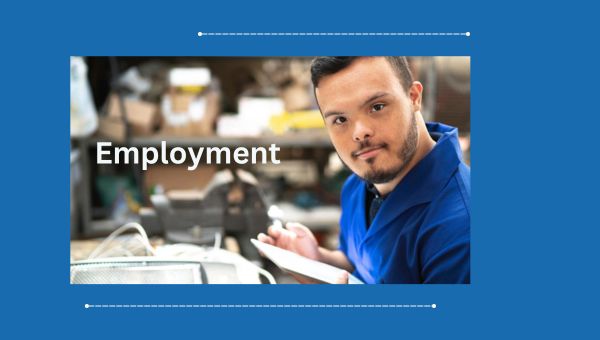 A good day is a pay day! When individuals work, they contribute to their community, making the economy and community stronger. Work also helps individuals develop new skills and strengthen self-respect, dignity, and self worth. Creating a solid foundation of employability while a student is in high school can lead to a student having a successful future. 
Vocational Rehabilitation Services
Project Skills

Many times, students with disabilities don't get an opportunity to gain paid work experience while in high school. Although willing, most employers cannot afford to provide the training and supports students frequently require on their first job.  Vocational Rehabilitation (VR) services cover the cost of wages and additional supports while Project Skills enables employers to provide these students with valuable work experiences in a real work setting.

Why Project Skills?

Gain Work Skills
Identify Career Plans
Develop Work History

 

Project Skills is a paid work experience program for high school students with disabilities. The program is a cooperative arrangement between the state vocational rehabilitation agencies and the local school districts.

Project Skills provides students the opportunity to learn different skills in a variety of job placements with the assistance of a job coach.

Project Skills will help to build the student's work history, and references, and help them move into different and better jobs as they mature and are ready to take on new challenges.
Project SEARCH

Since its inception in 1996, Project SEARCH has grown from a single program site at Cincinnati Children's Hospital to a large and continuously expanding international network of sites. Project SEARCH's primary objective is to secure competitive employment for people with disabilities.

The Project SEARCH High School Transition Program is a unique one-year school-to-work program that takes place entirely at the workplace.

Total workplace immersion facilitates a seamless combination of classroom instruction, career exploration, and on-the-job training and support through worksite rotations or internships.

The program provides real-life work experience combined with training in employability and independent living skills to help youths with significant disabilities make successful transitions from school to productive adult life.

Who is Project SEARCH for?

Students with significant disabilities who are in the last year of their educational program.
Students who have a desire to achieve competitive employment.
Students who have completed all academic requirements for graduation from high school.
Students who are 18-21 years old.


Students are referred to the program through their schools and/or VR counselors and apply in the winter and spring of the year prior to entering the program. The Project SEARCH teacher, VR Counselor, and provider staff carry out the selection process with input from the Project SEARCH state team.

 
Additional Resources