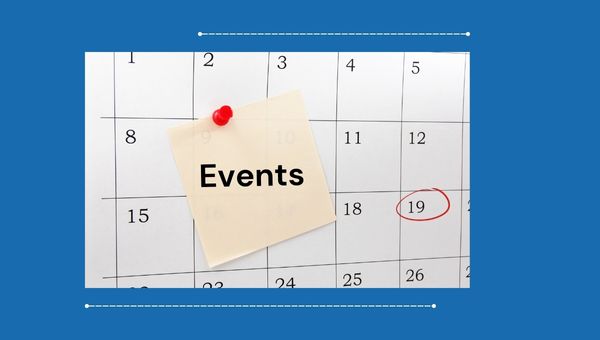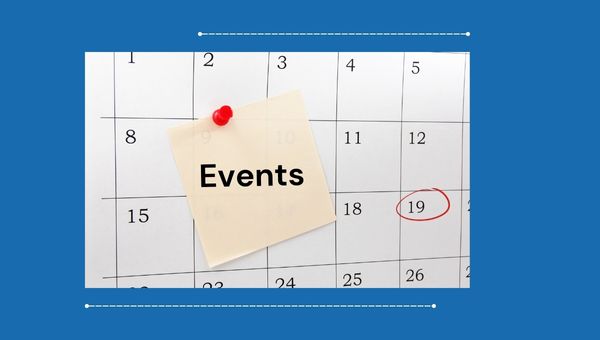 TSLP provides regionally based events and activities for high school students with disabilities, their parents, educators, and adult service agencies. These transition events and activities provide education and information for students with disabilities to make a seamless transition from high school to the adult world of employment, education or training, and independent living.
Youth Leadership Forum

The Youth Leadership Forum (YLF) is a 5 day conference that enables young adults who have a disability to learn from each other along with successful adults with disabilities who are recognized leaders and role models. Students learn more about their own disability and others' disabilities, how to analyze their own strengths and weaknesses, enhanced organizational skills, different leadership styles, about the legislative process and disability laws, how to influence others, etiquette, and much more!
Catch the College Wave

A one-day conference for high school students with disabilities considering post-secondary education.

Participate in panel discussions with current college or technical college students who have disabilities

Ask Disability/Accessibility Coordinators your entrance and eligibility requirement questions

Learn how to secure appropriate accommodations

Practice self-advocacy and communication skills

 

2024 Catch the College Wave Events

Mitchell CTCW – January 10, 2024
Sioux Falls CTCW – February 13, 2024
Aberdeen CTCW – March 26, 2024
Spearfish CTCW – April 11, 2024

 

Catch the Wave Manual – A guide to post-secondary education for students with disabilities in South Dakota.

Virtual "Catch the Wave Event"

Week 1: Key Differences between High School and College


Week 2: Disability Services and Supports

Week 3: Vocational Rehabilitation Services

Week 4: Financial Aid 101

Week 5:  Assistive Technology Resources

DakotaLink – provides direct services to individuals with disabilities and the elderly. These services can include individual assessments, equipment sales, installation and training of assistive technology.
Let's Talk Work
Transition Workshops
Transition Round Ups
Summer Institute